Peru Discoveries
Optional 2 night extensions to Puno and / or Arequipa.
Other destinations can be added pre-or post-trip.
Take in the life of Peru's capital city, Lima, as you get to know your Journeys of Discovery Peruvian host. Throughout the week, you'll be amazed by her insights, expertise and kindness.
Prepare to be enchanted as you travel through Peru's Sacred Valley, a narrow winding strip of land running along the Urubamba River. Rising high above the valley, the majestic Andes Mountains shelter you along the journey.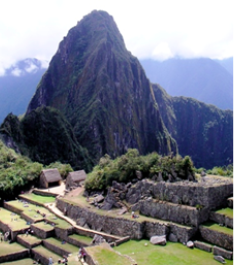 Throughout the week, you'll gaze in wonder at places built by the Incas, a civilization whose impact continues to mark Peruvian culture. You'll witness the magnificence of this amazing civilization as you experience the breathtaking beauty of Machu Picchu, the "Lost City of the Incas," and wander through Ollantaytambo, a small town proud of its Inca origins.
Strolling down the streets of Cusco, you'll marvel at sights blending Inca and Spanish culture creating something that is uniquely Peru. Throughout the journey, your senses come alive especially at Pisac Market where you can feast your eyes on the work of local artisans at one end of the market before experiencing the rhythm of life as local farmers sell their produce at the other.
A journey of discovery lies ahead for all who are interested in the spectacular country and culture of Peru.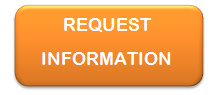 We look forward to hearing from you!